Donald Trump receives a shocking test result that changes everything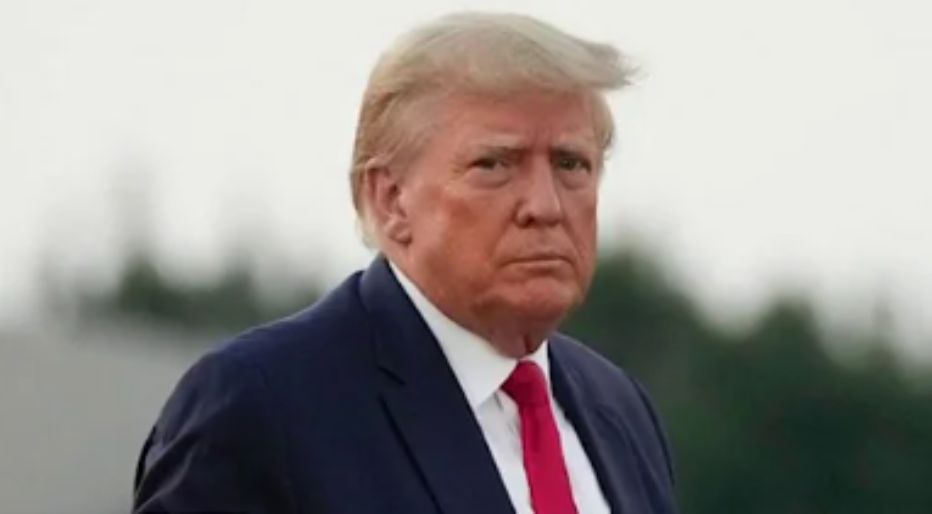 Trump is on the warpath to the White House. But he just got the shock of his life.
And Donald Trump received a shocking test result that changes everything.
There aren't many things that could throw Donald Trump for a loop in this election.
As it stands, he is way ahead in the polls, and that doesn't seem to be changing much even with the Republican debates that happened.
With Joe Biden as an opponent, it should be a cakewalk for any Republican contender anyway.
He's only descended further into decline since taking office, and voters are starting to notice.
But with all of this at his back, Trump had only one Democrat plot against him that could change the winds of fate: the multiple indictments he's faced.
The plan was, inundate Trump with lawsuits so that he can't campaign and people are turned off from him.
Well, it looks like it hasn't done that in the slightest.
According to a new CNN survey, a majority of Republicans believe the indictments against former President Donald Trump will not harm his ability to be elected in 2024.
Fifty-six percent of Republicans and Republican-leaning independents indicated they aren't concerned about the impact of the charges if he becomes the GOP nominee next year.
This year, the former president has been charged in four separate instances, two municipal and two federal, primarily for his handling of sensitive materials and efforts to overturn the 2020 election.
A majority of Republicans and Republican-leaning independents said that even if the allegations are accurate, they have no bearing on his ability to serve as president.
Seventy percent said the allegations of hush money payments to porn star Stormy Daniels were insignificant.
The claims about sensitive materials, the Jan. 6 Capitol riot, and plots to overturn the 2020 presidential election were dismissed by 64% of those polled.
Sixty-one percent believe the avalanche of charges is the consequence of a politicized and "weaponized" Justice Department.
CNN's poll of the Republican primary field confirmed the findings of earlier national polls, showing that more than half of Republicans support Trump, who leads opponents by double digits.
Gov. Ron DeSantis (R-FL) is his closest challenger, with 18% support, while others received single digits.
Another result from the poll is that voter priorities are becoming apparent as the election season approaches.
Respondents believe that personality and character are secondary to a candidate's capacity to handle immigration, Ukraine policy, and crime.
Stay tuned to Prudent Politics.