Democrat politician arrested for one disgusting reason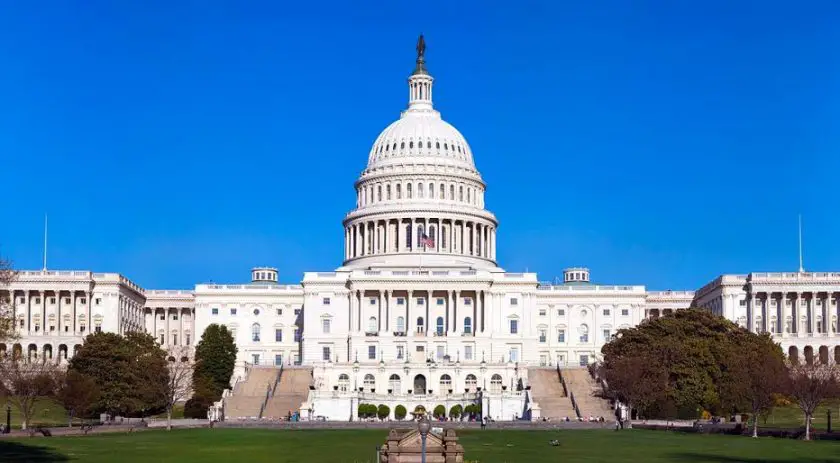 It's been a bad week for Democrat lawmakers. One Democrat has already been thrown behind bars, and another is poised to join him.
And this Democrat politician was arrested for one disgusting reason.
A former New Hampshire state representative, the first openly "transgender" state member, was arrested last week for allegedly disseminating explicit pictures of children.
Stacie Marie Laughton, 39, was arrested on June 22 when police in Nashua, New Hampshire, raided his home.
"[The police] spoke with reporting parties that indicated Laughton distributed … explicit images of children," said the local police department's public information officer.
"Detectives from the special investigations division were assigned to further the investigation. They applied for and were granted a warrant for Laughton's arrest."
The Nashua Police Department Laughton, according to Sgt. John Cinelli, "was charged with four counts of disseminating" graphic pictures of children.
Laughton was arrested in connection with his former partner, Lindsay Groves, according to investigators. Groves worked at the Creative Minds Early Learning Center, a Massachusetts preschool.
Laughton has a track record of arrests and legal problems. The former Democratic lawmaker, born Barry Charles Laughton, Jr., resigned twice from the same office due to arrest controversies.
He was the first openly "transgender" person elected to the state legislature in 2012. In 2022, he was re-elected. Laughton quit both times after legal problems were revealed.
LGBTQ activists and media outlets applauded Laughton's victory. Laughton sought to serve as an example to the "LGBT community."
"I believe that at this point, the LGBT (lesbian, gay, bisexual, transgender) community will hopefully be inspired," Laughton said in 2012. "My hope is that now maybe we'll see more people in the community running."
"Maybe in the next election, we'll have a senator."
After the revelation of a previous credit card fraud case involving him, Laughton resigned shortly after the 2012 election.
Laughton's criminality extended beyond credit card fraud. Laughton was sentenced to six months in prison in 2015 for falsely reporting a hospital bomb threat.
He was later arrested in July 2021 for providing false information to the police. He was re-elected to the state legislature in November 2022, but resigned in December following stalking charges.
"I'm alive, I'm safe, I'm well," Laughton said in a Facebook video after announcing his withdrawal from politics in 2022. "I'm not suicidal, and just trying to get by every day with what I've been dealt."
"I don't know what the future holds but I do know this—there's a lot of good opportunities out there for me to serve, and a lot of good opportunities for me to still stay connected with everyone and I plan to do that."
Laughton is being kept in preventative detention and will be arraigned at a later date.
Stay tuned to Prudent Politics.