Megyn Kelly humbled CNN with one truth bomb that CNN was trying to hide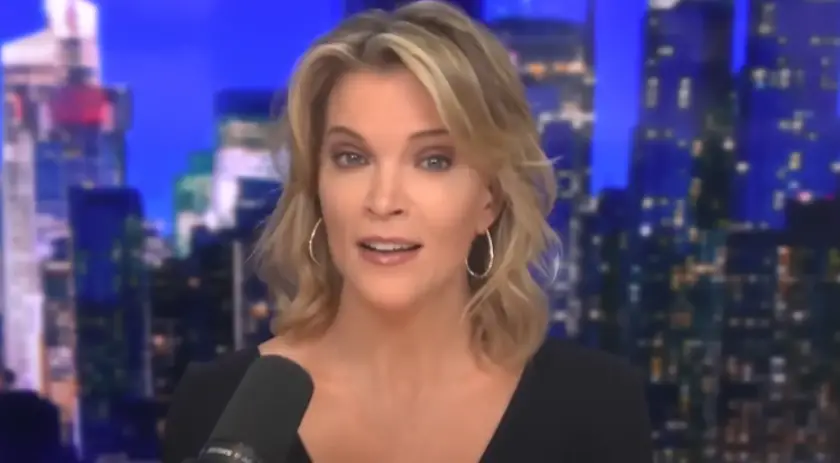 CNN has been spiraling down to mediocrity for the last few years. But they are still hiding something from their viewers.
And Megyn Kelly humbled CNN with one truth bomb that CNN was trying to hide.
Chris Licht, the network's new president, is attempting to persuade everyone that CNN is regaining its former prominence by reducing its left-wing politics.
Don Lemon was replaced as co-host of a revised version of CNN's morning program New Day with Kaitlan Collins and Poppy Harlow as one of the moves Licht made to strengthen the network.
According to Lemon, moving from primetime to the morning show was a promotion.
When he announced his show, Lemon remarked, "I was presented with an opportunity that I can't pass up on this network."
In addition, Lemon said, "And we have a new boss who is a morning show impresario, and he wants a morning show that will kick off the editorial direction of the network every single day, and I am honored that he would ask me to do it."
Megyn Kelly laughed at Don Lemon's attempt at face-saving.
Kelly mocked Lemon's attempt to claim that losing a show with his name on it wasn't a demotion in an appearance with Newsmax's Eric Bolling.
"It's such a joke," Kelly said in an interview with Eric Bolling.
"I love it. All I could think of when he got booted out of his own show with his name on it in the primetime down to the morning – where he has two other co-hosts sitting there next to him of equal importance – and said it's a promotion was, sure, Jan, sure Jan."
The network's alleged plan to shift to the middle and give up the anti-Trump partisanship that has driven the editorial material for the past six years is also discredited by CNN's decision to move Lemon, Collins, and Harlow to the morning show.
Moving Lemon, Collins, and Harlow to the morning show is more analogous to CNN rearranging the deck chairs on a sinking ship than it is to actually making any changes because they are cheerleaders for the Democratic Party.
Make no mistake about it; CNN is not changing its overly radical so-called "reporting" of the news.
They will still save face for the Democrat Party at every chance they get, and they will still attack conservatives and Republicans disproportionately compared to their Leftist and Democrat counterparts.
And it makes sense why they would do that. If they completely abandon their radical base, they'll be left with no interested viewer base anymore.
That's why the network has been hurting without being able to attack Donald Trump 24/7 for ratings and viewers.
So they are stuck between a rock and a hard place. Either they take on a more reasonable approach to their shows and risk their viewers leaving in droves because of that decision…
Or they can continue to cater to that remaining hardcore Leftist viewer base that is seemingly shrinking by the day for CNN and watch their network slowly die.
This truly could be the beginning of the end for CNN. Only time will tell.
Stay tuned to Prudent Politics.