New Hunter Biden evidence has Democrats in a panic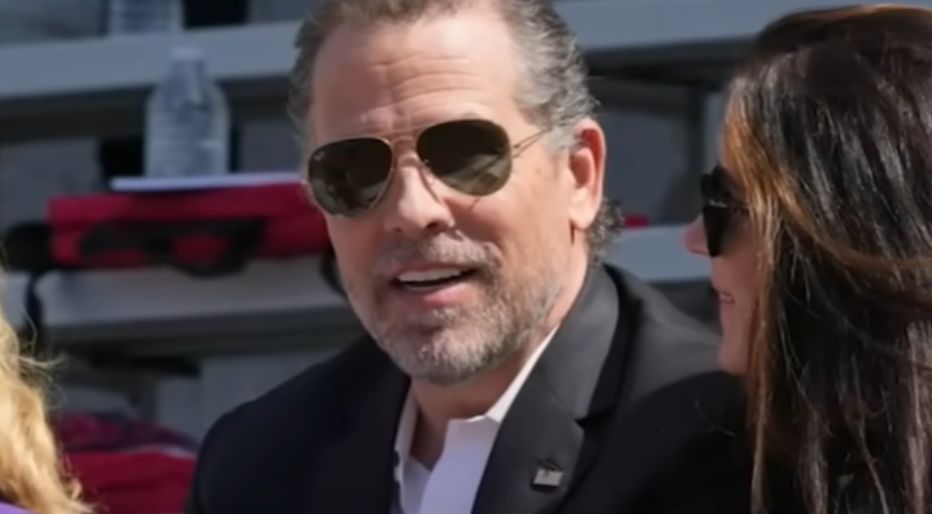 It seems that almost every day new evidence against Hunter Biden comes to light. It really is shocking how much evidence against him there is… even if Democrats claim otherwise.
But now new evidence has Democrats in a panic.
House Republicans have recently discovered new messages between Hunter Biden and a former aide regarding a CCP-linked business partner.
The messages outline a CCP businessman's plan to wire Hunter Biden tens of thousands of dollars to help him "pay off several bills."
Messages between Fran Person, a longtime advisor to the Biden family, and Hunter Biden in 2017 over WhatsApp uncover the extent of Hunter's ties to China.
Hunter wrote that "100K at least gets me until next month," to which Person replied, "He will help you with what you need."
The "he" is referring to Bo Zhang, a business partner of Person with numerous ties to CCP leaders.
House Republican Conference Chairwoman Rep. Elise Stefanik stated that, "The American people have a right to know if their President is compromised, and House Republicans will follow the facts wherever they lead us during our impeachment inquiry into President Biden."
While the Radical Left tries to claim there is "no evidence" and even though the White House has threatened media corporations to not report on the impeachment inquiry, the American people deserve the truth.
Rep. Comer said, "Corrupt deals and affiliations with CCP-linked individuals and companies are a threat to America's national security."
He continued by saying, "The Oversight Committee will continue to investigate and follow the money to determine whether President Biden is compromised by his family's dealings."
The Radical Left continues to try and claim that Republicans are weaponizing the justice system, however as more and more evidence shows Democrats are starting to get worried.
Polls show that the American people have no faith in Joe Biden or Democrats anymore, and a vast majority of Americans believe that Joe Biden and the entire Biden family have committed some sort of wrong.
This recent evidence points yet again to ties the White House has to the Chinese Communist Party, and voters are outraged.
Rep. Tim Burchett said, "We know how the CCP operates. They don't do anything that isn't for their own good in the long run."
That very true statement raises a lot of concern; why would the CCP want to bail out Hunter Biden if they no investment in the matter?
Burchett went on further to say, "Individuals that are very close with Xi Jinping wanted to make sure they could keep Hunter and Joe Biden in their pocket and were willing to pay big bucks. I don't think there's any way they didn't get policy decisions in exchange."
Americans should be furious about these recent discoveries and we should demand the Biden family be held accountable for their actions.
The Biden administration's ties to China are also a threat to US national security. The CCP is a hostile foreign power that is seeking to undermine US interests around the world.
Americans need to stand up against the Biden family's corruption.
Stay tuned to Prudent Politics as we bring you the TRUTH that the Radical Left refuses to.