Top Republican's career ENDED by one statement from Donald Trump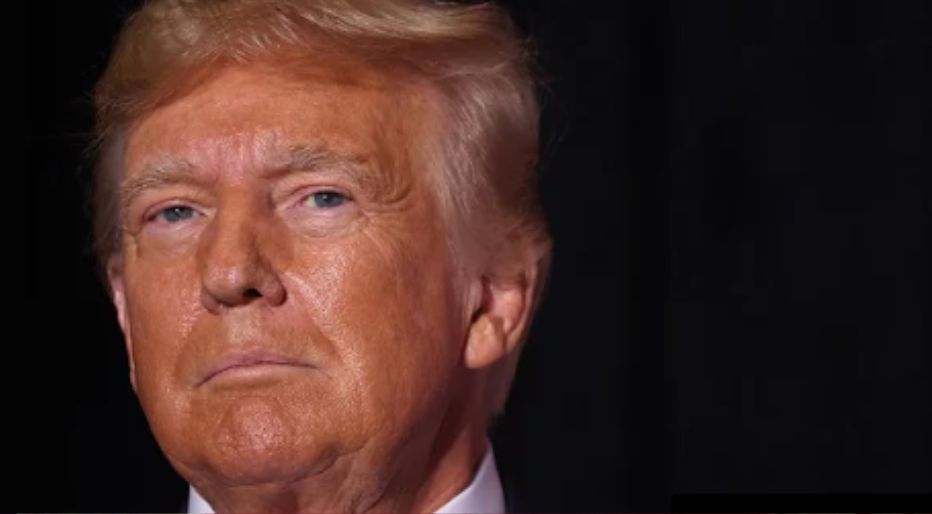 Trump holds massive sway in the Republican Party. Anyone who crosses him better look out.
And this top Republican's career was just ENDED by one statement from Donald Trump.
Former President Donald Trump lashed out at Governor Chris Sununu (R-New Hampshire) by accusing him of living in "Never Never Land" immediately after the governor condemned Trump for skipping the first debate of the Republican presidential primary.
Sununu said that in the end, Trump will be sorry that he skipped the first debate between candidates for the Republican Party on Wednesday night.
His remarks were made during an appearance on the Tuesday episode of Your World with Neil Cavuto on Fox News.
"I honestly think he's gonna regret it, I really do. You can't say I'm going to lead the free world and not be willing to get up and talk to those who are going to challenge you and want the job. You can't really do that. It's not fair to the system. It's not doing respect to the voters and your base," Sununu said.
In addition to this, he said that Trump will only skip "one or two debates" and that he will finally debate; but, when he does debate, it will appear as if he was "forced onstage."
"My sense is maybe he skips one or maybe even two. He won't be able to skip more than that without a hit in his polls and a hit to his ego. Let's face it, he's not one to watch a bunch of people on television tear him apart and sit in the back room. I think it's gonna get to him, and then he's gonna kinda be forced onstage and that's going to look weak 'cause it's gonna look like he was forced there," Sununu said.
"So I don't know how it's going to play out, but I don't see it getting any better for him," he added.
Trump published a statement on Truth Social not long after Sununu made an appearance on Fox News.
He stated in his article that the governor of New Hampshire "didn't have the courage" to enter the Republican primary for president, and that this leaves him in a position where he will "never, never land."
"I was beating 'Governor' Chris Sununu in his home State, New Hampshire, by so much, almost 50 Points, that he didn't have the courage to run. He's a selfish guy who should have run for the Senate, but now he's stuck in never, never land, lonely and virtually unelectable!" Trump made the post.
In hypothetical polling conducted in New Hampshire, Trump was ahead of Sununu in the state before the governor of New Hampshire announced that he would not be running for president.
According to a poll conducted in April by the University of New Hampshire, Trump received 42% of the vote, while Gov. Ron DeSantis (R-FL) received 22% and Sununu received 12%.
In the state of New Hampshire, Sununu does have a stronger electoral record than Trump does, since the New Hampshire governor won his statewide elections in both 2016 and 2020, whereas Trump lost the presidential elections in the state of New Hampshire in both of those years.
Although both of Trump's defeats in New Hampshire were close, Sununu's victories in 2016 and 2020 were roughly three times as decisive as Sununu's 2016 victory.
Trump stated on Sunday that he will not take part in the first debate for the Republican nomination for president, but on Tuesday he teased that he will be "VERY BUSY TOMORROW NIGHT."
Fox News aired the debate on Wednesday evening at 9 o'clock.
Stay tuned to Prudent Politics.