Trump trial bombshell causes mass panic and confusion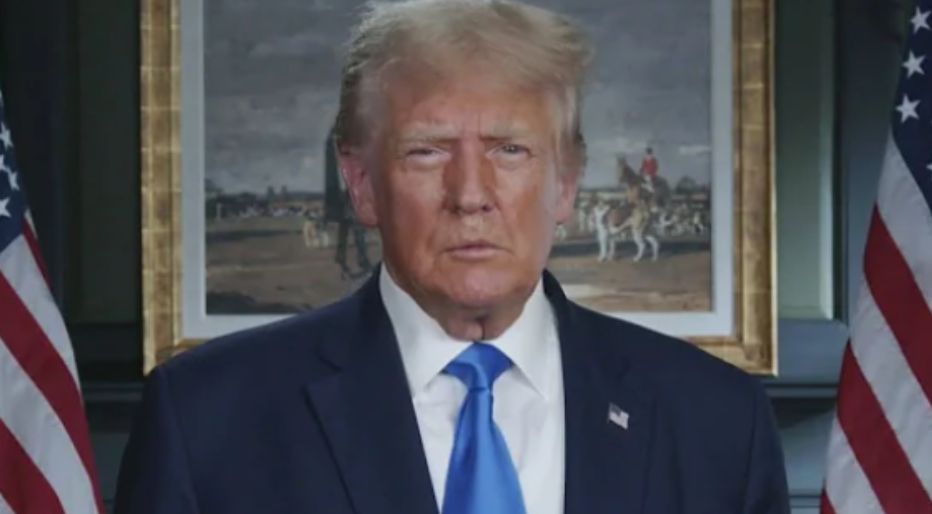 Since the indictment in Fulton County, the entire trial process has been nothing but chaos. The Democrats have been trying to interfere in elections, and the Republicans have been trying to stop them.
But now this Trump trial bombshell caused mass panic and confusion.
The trial date for Trump and the other 18 defendants in the Fulton County indictment has been top news for weeks now.
In August, Fani Willis proposed an October 23 trial date for all of the defendants in the case.
However, the county's Superior Court Judge Scott McAfee has said that the schedule is "a bit unrealistic."
He said that "It seems a bit unrealistic that we could handle all 19 in 40-something days. That's my initial reaction."
The prosecutors in Georgia estimate that over 150 witnesses would testify and that the trial would last at least four months.
McAfee has ordered the prosecutors to respond to his concerns by Tuesday after which he would make a decision regarding the trial date.
Originally, the prosecution was intending to delay the trial until the day before Super Tuesday in order to interfere with Donald Trump's ability to campaign and run for President.
It was a clear-cut case of election interference and a weaponization of the Judicial branch.
However, two of Trump's former lawyers requested a speedy trial as their rights allow.
In response, McAfee said, "We're certainly here, ready and willing to provide both defendants that right, and we're planning to make that October 23 trial date stick."
So many are optimistic about a trial date happening soon in some cases, however, the issue of the other 17 defendants is still in the air.
Even as Democrats and Republicans accuse each other at every turn of this process, the proceedings remain up in the air.
Many people are extremely confused regarding the entire process, and even more people believe Fani Willis has way overstepped her role and has let her bias blind her to the law.
In late August, House Judiciary Chairman Jim Jordan sent a letter to Willis accusing her of interfering with election proceedings and of overstepping her abilities as a prosecutor.
He also questioned her motivation and bias: "Turning first to the question of motivation, it is noteworthy that just four days before this indictment, you launched a new campaign fundraising website that highlighted your investigation into President Trump."
Regardless of whether or not one might agree with Fani Willis, it is clear that her timing, motivation, and past social media bias raise a number of questions about her ability to serve as DA.
The way the entire process has been weaponized to interfere as much as possible with Donald Trump's ability to run is certainly suspicious and illegal clearly.
It is time that the truth comes out and that our judicial system stop being weaponized.
Stay tuned to Prudent Politics as we uncover the Truth.