A Clinton advisor has a dark prediction for the future of the White House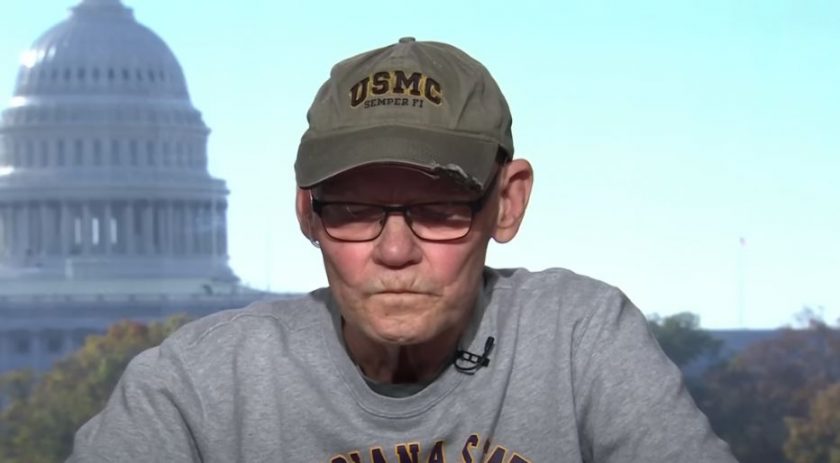 In the eyes of millions of Americans, Joe Biden has been an unmitigated disaster during his nearly two years in office. But apparently it could get way worse.
That's because a Clinton advisor just gave this grim prediction about the future of the White House.
In a news conference at the White House on Wednesday, Joe Biden discussed his opinions of the Midterm election results with the media.
Biden expressed his optimism over the election results during the hour-long press conference, saying they demonstrated that the American people had rejected radicalism because "democracy is who we are."
According to exit surveys conducted on Tuesday, two-thirds of Americans think Joe Biden should retire in 2024.
"Two-thirds of Americans say that they don't think you should run for reelection," one reporter told President Biden. "How does that factor into your decision?" the reporter questioned Biden.
It doesn't, Biden answered quickly.
"What's your message to them?" the reporter asked of Biden.
"Watch me!" he cried.
However, Joe Biden will struggle to persuade Democrats to support his reelection.
On Wednesday, the left-leaning campaign "Don't Run Joe" released digital ads pleading with Democrats not to nominate Joe Biden in 2024.
Since Kamala Harris is so unpopular, names like California Governor Gavin Newsom and Transportation Secretary Pete Buttigieg have been mentioned as possible successors.
However, Joy Reid was informed by James Carville, a former senior advisor to Bill Clinton, that another Democrat governor is "a very, very serious Presidential candidate if she runs."
Joy Reid, the host, questioned Carville on Michigan Governor Gretchen Whitmer's victory on Tuesday in a contest that some had predicted she would lose.
"I feel the media has overplayed the importance of DeSantis and underplayed the victory for Whitmer," Reid said. "Your thoughts?"
Carville concurred that Whitmer was a high candidate.
"First of all, for 2024, 2028, she's already in the talk of being a very serious Presidential candidate if she runs," Carville said. "I think people really understand what she's done and how tough she is."
Due of their unexpected triumphs, Josh Shapiro and John Fetterman were also recognized by Carville as rising stars.
Whitmer, however, is undoubtedly a front-runner for the nomination, according to Carville.
"I think Gretchen Whitmer is at the top of any conversation about any national figure of the Democratic Party," Carville said. "That is just a fact."
Whitmer is an extreme lefty who backs vaccination requirements, mandatory mask use, prenatal abortion, and the socialist green agenda.
For Americans who value freedom, the idea of President Gretchen Whitmer gives them nightmares.
Stay tuned to Prudent Politics.