Blood is on Biden's hands from this complete disaster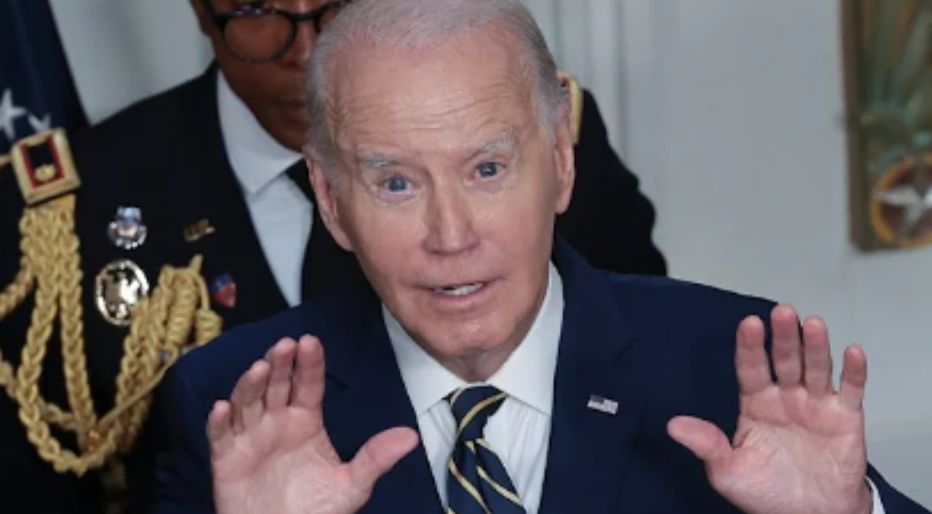 Biden has been making headlines for all the wrong reasons. But this is atrocious.
And blood is on Biden's hands from this complete disaster.
On August 22nd, an illegal immigrant who entered the United States through the southern border, drove into a school bus injuring many and killing one.
The boy, 11-year-old Aiden Clark, was on the school bus for his first day of school when Hermanio Joseph crashed into the school bus.
Joseph, a 35-year-old illegal immigrant from Haiti, has been charged with killing Clark.
When Joseph struck the bus, Clark was ejected and declared dead on the scene of the accident.
It is extremely tragic, because this all could have just been avoided if Biden had better border security.
When Joseph reached the border in 2022, the Department of Homeland Security issued him a notice to appear in federal immigration court and then released him into the United States.
This is directly because of Joe Biden's border and immigration policies.
Instead of being turned away at the border now, illegal immigrants are allowed into America freely.
Joe Biden is destroying border states, sanctuary cities, etc. as he just allows floods of illegal immigrants into the US.
The economies are being overwhelmed, but what is way worse is the number of crimes being committed that could have easily been avoided.
This is not the first instance of illegal immigrants committing crimes or even killing people.
Since Joe Biden relaxed the border security and undid everything that Trump set in place, violent crime by illegal immigrants has skyrocketed.
It is shocking that we even have to deal with this issue.
It seems obvious that if an immigrant is not legally allowed to be in America, they should not be there.
And what's worse is that we aren't talking about aliens sneaking under fences at nighttime.
This is a much larger issue in which the system knows these immigrants are entering illegally, and they are still allowed entry into the United States.
Joe Biden should be held accountable for these cases, and the blood of countless innocent lives is on his hands.
It is time to secure our borders and protect the lives of American citizens.
Stay tuned to Prudent Politics for updates on the developing story and more news headlines.