Democrats are on the brink of civil war thanks to this high-profile defection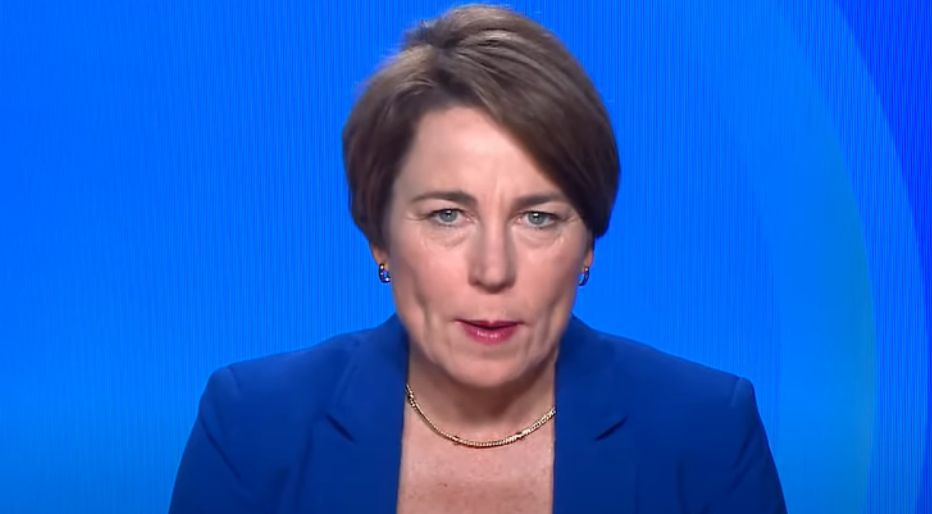 It is no secret that politics can get nasty. Many times, people can take things too far.
But now, Democrats are on the brink of civil war thanks to this high-profile defection.
With tensions on the rise regarding the growing border crisis, many politicians and leaders are calling for a change.
In the past, only Republicans have had the guts to call out the White House's terrible border policies.
But now, more and more prominent Democrats are turning on their own administration.
Many states and cities are declaring states of emergency and are calling for a change.
The Massachusetts governor described the situation as a "federal crisis of inaction that is many years in the making."
Biden and the current administration did not expect there to be contention among their own party.
They overestimated the support they would receive from Democrats.
Election season is almost upon us and the last thing Biden needs, is for support to fail among his own allies.
The Republicans and many Independents hate Biden and need no excuse to vote against him, but Biden needs all possible support from Democrats.
This "civil war" could be exactly what the Republicans need this election season.
A prominent leader from Chicago invited Biden to tour one of the city's overrun migrant camps.
An offer which, of course, Biden has refused.
The mayor of New York has gone from saying he would "welcome migrants with open arms" to begging the White House for aid.
A Democratic senator from Arizona also came after Biden and called his border policies "dumb."
This kind of pushback from the Democratic party is a huge loss for Biden and a huge gain for Republicans.
If this contention can be exploited and pushed further, Republicans will have a much higher chance of winning the Presidency.
With the "civil war" now erupting among Democrats, it is proving how sick and tired the American people are of an ineffective and clueless President.
People want a strong leader who will care for the needs of their citizens.
Not a leader who spends more time and money on immigrants and foreign countries while his own country suffers immensely.
Stay tuned to Prudent Politics for more news and election headlines.