Democrats are sweating bullets after this election interference was uncovered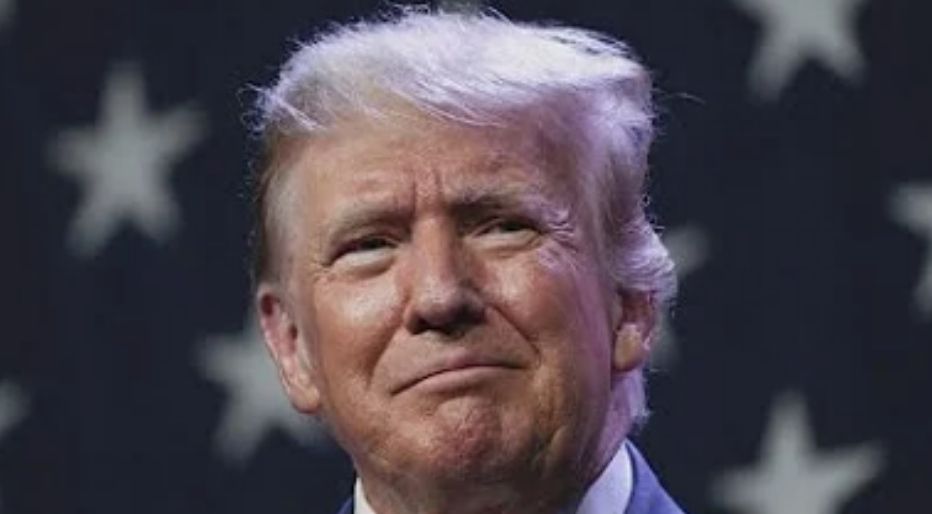 Donald Trump has been facing criminal charges and public humiliation due to "election interference" and "denying election results." Democrats are doing everything in their power to punish Trump as much as possible.
But Democrats are sweating bullets after this election interference was uncovered.
Last week, Donald Trump turned himself in to officials in connection with an indictment in Georgia.
He has been accused of denying election results and interfering with elections.
Strangely, though, in 2016 when Donald Trump was elected, Democrats across the nation were denying the election results as well.
But for whatever reason, they are not in any sort of trouble… only Donald Trump and his allies are.
Now, the Democrats have been exposed for clear election interference.
Donald Trump's trial date for his indictment in Georgia has been set, and it has been set very intentionally.
The date is a day before "Super Tuesday."
It is well known that Donald Trump is the strong front-runner for the 2024 Republican nomination and maybe even for the presidency.
This is as clear an indication of election interference as it comes.
The Democrats are attempting to interfere with the 2024 presidential election.
That is the truth.
There is no denying that.
They are attempting to sabotage Republicans and prevent Donald Trump from being elected.
This is not an issue of an accidental mistake or having the trial on a day that's just slightly inconvenient for Trump.
The trial date is set for a day before one of the most important days during election season.
Republican leaders have been taking to Twitter to express their frustration and shock.
Democrats are putting President Trump on trial for "election interference" the day before Super Tuesday…

Total sham!

— Jim Banks (@Jim_Banks) August 28, 2023
Matt Gaetz has labeled the Judge who set the date as a "political operative in a robe."
Judge Chutkan is a political operative in a robe.

We should set her censure for a vote ASAP to expose this sham and restore our republic. https://t.co/mwdUljM8UQ

— Matt Gaetz (@mattgaetz) August 28, 2023
Another political leader stated that this was, "Election interference in broad daylight, right up in your face by a weaponized justice system."
Regardless of views on Donald Trump, no one can argue that this is not a clear-cut case of election interference.
Stay tuned to Prudent Politics.