Donald Trump made an election announcement that will change everything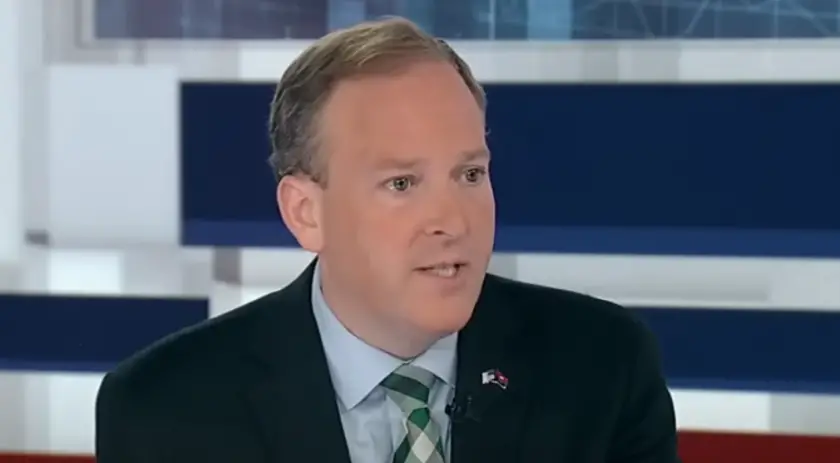 Democrats thought Donald Trump was long gone from politics. But he's just getting started.
Because Donald Trump made an election announcement that will change everything.
When Biden assumed office in January 2021, Democrats thought it was the final nail in the coffin for Donald Trump.
That hasn't been the case.
Even though the radical Left, the Fake News Media, and the Democrats have all done everything in their power to silence Donald Trump, he's still making waves.
One of the major ways he's been impacting politics has been his endorsements for conservative GOP candidates running for office all across the nation.
Candidates endorsed by Donald Trump have an incredible record compared to their counterparts who are not endorsed by the former President.
Which goes to show you how many Americans still have a ton of respect for Donald Trump and his opinion about the political landscape, even though the Democrats and the Fake News Media would have you believe otherwise.
An important race that's been in everyone's view is the race for New York governor between Republican Representative Lee Zeldin and Democrat incumbent Kathy Hochul.
Kathy Hochul has made an outright mess as the governor of New York, and Lee Zeldin has been able to find his way into a fairly tight race with her in an extremely deep blue region.
Zeldin just got a huge boost that he never saw coming as well. Donald Trump went on his Truth Social page to publicly endorse Lee Zeldin in his race against Hochul.
Trump said Zeldin is a "brilliant lawyer" who will be strong on the border, crime, and the second amendment.
He ended his endorsement saying he will be a great governor for New York and that he has his "total" endorsement.
Check out the full post below:
Everyone knows that Republicans are going to have a huge election season in November with massive red wave incoming.
The Joe Biden administration has been the perfect storm for the Republicans to make major ground in local, state, and national level races.
All this has lead to the race for the New York governor's mansion being way tighter than anyone ever imagined it.
Outlets have even recently upgraded the race to a tossup between Hochul and Zeldin.
Donald Trump's endorsement just might be enough to get voters to turn out for Zeldin and stun everyone in beating Hochul.
Prudent Politics will keep you updated on any developments in this story.