House GOP reveals one censorship bombshell that is terrifying Americans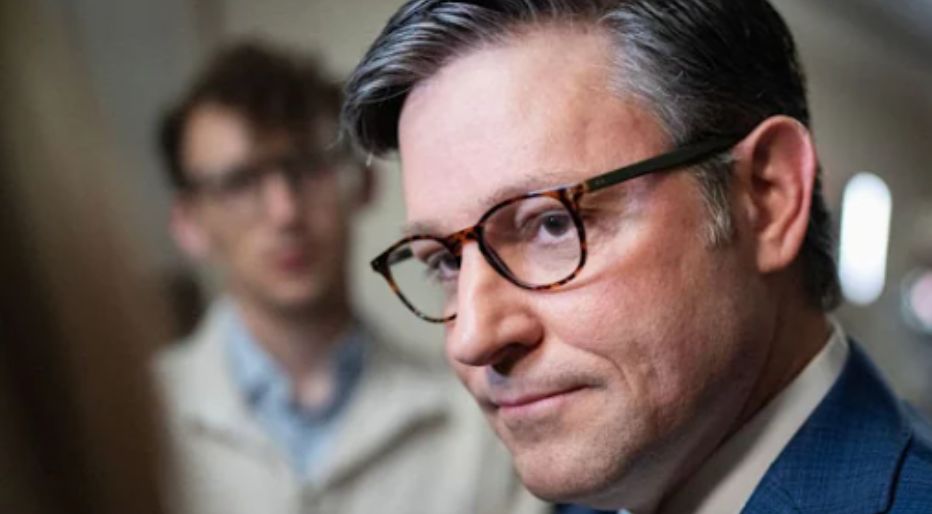 The Left doesn't want conservatives to be able to speak freely. They're working overtime behind the scenes to ensure it never happens.
And House GOP revealed one censorship bombshell that is terrifying Americans.
Democrats can't win arguments with facts.
Instead, they do everything they can to shut you up.
And ever since Trump was elected in 2016, they've gone completely off the deep end.
It's not uncommon to hear the Left saying Republicans are fascists, racists, or any other name in between.
Maybe some believe that line, but the Democrat politicians know it's a lie.
They also know if they can convince Americans it's true, then no one will listen to conservatives.
But apparently, this scheme runs even deeper than previously thought.
According to a new House Judiciary Committee investigation, an organization within the Department of Homeland Security collaborated with numerous university institutes to identify online content deserving of suppression.
The study, produced by the Select Subcommittee on the Weaponization of the Federal Government, explained how the federal government collaborated with the Stanford Internet Observatory, the University of Washington Center for an Informed Public, and other organizations.
The group, dubbed the "Election Integrity Partnership," intended to discover election-related content that needed to be banned.
According to the article, the collaboration was formed in July 2020 by the Cybersecurity and Infrastructure Security Agency, a minor division of the Department of Homeland Security.
The team then collaborated with social media companies to limit content that questioned the legitimacy of the electoral process.
"The federal government and universities pressured social media companies to censor true information, jokes, and political opinions," according to the report.
"This pressure was largely directed in a way that benefited one side of the political aisle: True information posted by Republicans and conservatives was labeled as 'misinformation' while false information posted by Democrats and liberals was largely unreported and untouched by the censors."
Former President Donald Trump, Sen. Thom Tillis (R-NC), former House Speaker Newt Gingrich, Rep. Marjorie Taylor Greene (R-GA), the Babylon Bee satire site, and Newsmax were among those named in the report as having been targeted for censorship.
"Stanford and others, in collaboration with the federal government, established the EIP for the express purpose of violating Americans' civil liberties: Because no federal agency 'has a focus on, or authority regarding, election misinformation originating from domestic sources within the United States,' there is 'a critical gap for non-governmental entities to fill.' CISA and Stanford created the EIP to bridge this 'critical gap' — an unconstitutional workaround for unconstitutional censorship," the report said.
Many images of emails between government officials and workers of Twitter, Facebook, and university "misinformation" centers were included in the study, many of which included direct requests to delete content.
House Speaker Mike Johnson (R-LA) praised the study as a "must-read" document in a supporting tweet on X, formerly known as Twitter.
"The pseudoscience of disinformation is now—and has always been—nothing more than a political ruse most frequently targeted at communities and individuals holding views contrary to the prevailing narratives."

Must-read report from @Weaponization: https://t.co/eObwXCUS3e

— Speaker Mike Johnson (@SpeakerJohnson) November 7, 2023
Stay tuned to Prudent Politics.