New insight into Hunter Biden's laptop leaves Joe dumbstruck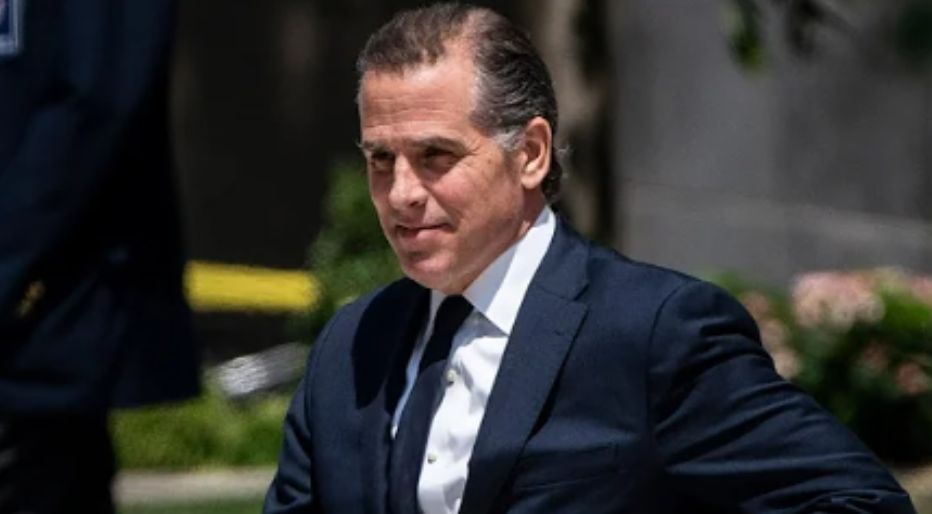 Hunter Biden has been in the spotlight for quite a while now. His laptop has been a thorn in the side of the Biden Administration for years.
Now new insight into Hunter Biden's laptop left Joe dumbstruck.
There seems to be new information on Hunter Biden's laptop that answers a lot of questions.
His laptop is full of incriminating evidence, and it seems that things just keep getting worse for him.
The new information seems to provide valuable insight into just exactly how Hunter Biden made his millions.
It seems interesting that Hunter made 20 million dollars and there were over 170 suspicious activity reports from the family's financial institutes, yet Joe Biden knew nothing of his son's dealings.
New information on his laptop shows ties to the Obama administration and exposes just how close he was with Obama's State Department.
It appears that Hunter's ties to the Obama administration and the State Department played a major role in landing his position at Bursima.
Hunter met with the Secretary of State just weeks before Viktor Shokin was fired.
The Secretary of State John Kerry and Hunter Biden appeared to have a very close relationship as shown in a number of recent emails uncovered from the laptop.
Hunter and his business partner are also extremely close with the wife of the current Secretary of State.
It seems very suspicious how many close ties with top officials Hunter Biden had, yet so few people claim to know anything about his dealings.
The suspicious, fraudulent, and illegal activity that fills the hard drive of Hunter's laptop are enough evidence to lock him behind bars forever.
But officials refuse to treat this as a serious matter.
During a time when the left wants to put such a large emphasis on Trump's activities and investigate the legality of many of his dealings, why aren't they treating the issues with Hunter Biden as the same?
The entire Biden family is corrupt, and they should not be allowed to hold any public office, and in fact, should be prosecuted with the same intensity that Donald Trump has faced.
Joe Biden has claimed complete innocence and has even said he knew nothing of his son's dealings.
However, his story has changed multiple times.
White House press secretary KJP has had an exhausting job trying to keep up with how many times Joe Biden has changed his story.
Regardless of what crooked Joe wants to claim, he knew about and even partook in his son's shady business dealings, and the proof is undeniable.
It is time to lock the whole Biden family away.
Stay tuned to Prudent Politics.