Republicans demand answers after probe uncovers destroyed documents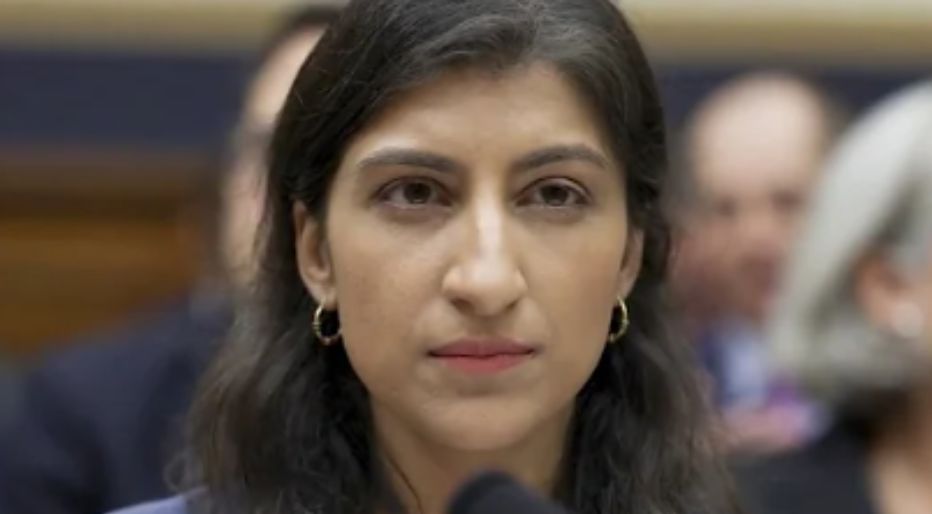 Tensions are mounting between Democrats and Republicans. Things have reached a boiling point.
And Republicans are demanding answers after a probe uncovers destroyed documents.
"Congress and the public deserve an answer," states Ted Cruz.
Both House and Senate Republicans are raising their voices in frustration after the FTC (Federal Trade Commission) has allegedly destroyed documents in relation to a Congressional probe.
"By deleting documents, the FTC likely violated federal law," says Cruz.
In a recent letter to FTC Chair Lina Khan, Ted Cruz is joined by Rep James Comer and Rep Jim Jordan in calling for accountability and demanding answers.
"Congress and the public deserve an explanation of why the FTC improperly destroyed records, what records it improperly destroyed, and what steps will be taken to ensure it never happens again," the letter said.
This letter is a year and half after Rep. Jordan claims the agency destroyed documents in relation to his inquiry.
The FTC had passed a new rule that would restrict and ban "private sector employers from requiring workers to sign noncompete clauses that restrict them working for competitors or starting new businesses that offer similar services for a period of time."
Jordan stated that the rule "exceeds delegated authority and… violates basic American principles of federalism and free markets."
When Jordan started to investigate and inquire regarding this ruling, he requested certain documents from the FTC.
The FTC replied by stating that they had "deleted material likely responsive to the committee's requests."
Coming from a top agency, this is absurd.
A government agency has deleted documents that might have provided helpful insight to a House committee.
A top Republican wrote, "Moreover, it suggests that the agency is not committed to complying with the law, and that it may continue to delete records that are relevant to ongoing investigations."
When a former President and other top Republican officials have been facing lawsuits and criminal charges in relation to handling of sensitive documents, surely that means the FTC will receive strong punishment?
Most likely not.
The FTC, like many government agencies, is full of fraudulent and incompetent leaders.
This recent move has proven they are yet another government agency full of corruption.
"To date, the FTC has not adequately addressed concerns about its record retention policy," the letter states.
This is a resounding and scary wake-up call for all Americans.
Stay tuned for developments on this breaking news story at more at Prudent Politics.