Stunning admission by the Pentagon shows the extent of Democrat damage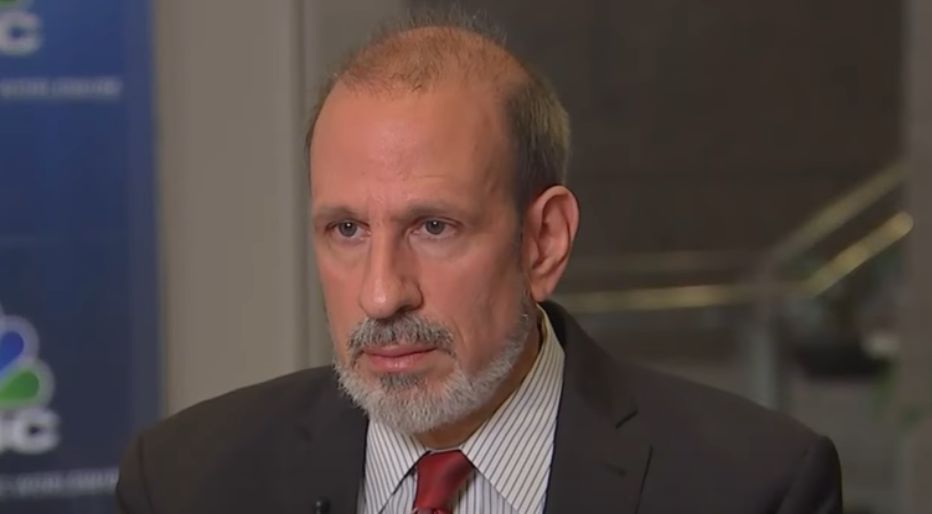 Much of American politics centers around the Pentagon. With a high defense budget and the world's strongest military, the U.S. Military is a powerhouse.
However, a stunning admission by the Pentagon reveals the true extent of the Democrat damage.
A recent letter to Congress details the worries top Pentagon officials have regarding the amount of aid sent to Ukraine in recent months.
Pentagon officials detail that "failure to replenish our military services on a timely basis could harm our military's readiness."
The Pentagon Comptroller Michael McCord stated in the letter to Congress that only $1.6 billion is left of the original $25.9 billion set aside to replenish US military supplies that were sent overseas to Ukraine.
In addition to the replenishment of the supplies sent to Ukraine, the United States also has $5.4 billion to provide weapons and supplies from their own dwindling stockpile.
McCord warned, "We have already been forced to slow down the replenishment of our own forces to hedge against an uncertain funding future. Failure to replenish our military services on a timely basis could harm our military's readiness."
This letter highlights the shortcomings of Democrats who have been so eager to put funding of the war in Ukraine above the needs of the United States.
The tens of billions of dollars in aid and supplies sent to Ukraine have shortened the supplies of our own military.
The Radical Left has proven that they are more concerned with foreign countries than the needs of the country that they swore to serve.
As Democrats seem so eager to get as close to war as possible, the depletion of US military stockpiles could harm the readiness of the US military.
If the US is unable to replenish its stockpiles, it could be less prepared to respond to a crisis.
Those on the left want to see America suffer while other countries rise.
They do not care about the needs or sufferings of their own people or the consequences of their failed policies and terrible actions.
Instead, all the leaders on the Radical Left care about is harming Americans and destroying the amazing country that is America.
Democrat leaders are so bent on sending billions in aid to Ukraine, that they have completely neglected the needs of their own country… probably on purpose.
Americans need to vote out these fools who are running our amazing country into the ground.
Elected officials who neglect their post and their office to support foreign powers should be removed from their position immediately and charged with treason.
The American people need to stand up against these corrupt politicians who care nothing for the country they are in.
If Democrats are so in love with Ukraine, they should move there instead of plaguing our amazing nation wither their horrifying presence.
Stay tuned to Prudent Politics.