Terrifying plot against a conservative uncovered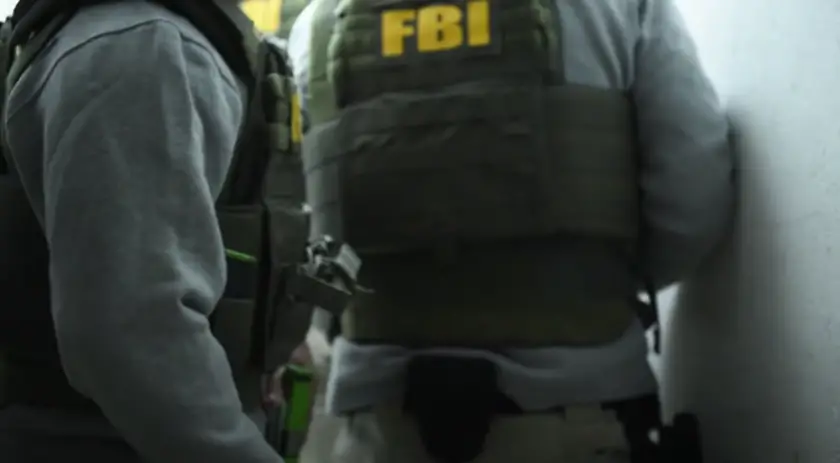 The world is going to hell in a hand basket. And the Left is spearheading it all.
And a terrifying plot against a conservative uncovered.
The Left will use political violence whenever they find it politically useful.
Back during the BLM riots, they acted as if the rioters had no other option than to burn down cities and loot.
But when January 6th happened, they claimed that conservatives were instigating an insurrection to take over the government.
Their rhetoric is dangerous and putting everyone's lives at risk.
And this conservative found that out the hard way.
Alfred Ferrara, 59, of Cleveland, and Mary Schroeder, 67, of Hudson, Ohio, were charged with resisting arrest, inciting terror, and criminal trespass after threatening to shoot up a restaurant where Steve Bannon was presenting his talk program on Tuesday.
According to WKBN News, after threatening Bannon, the two drove away and smashed their car into a nearby sewer plant, becoming entangled in human waste and various raw filth.
According to WFML News, the two headed to the Original Roadhouse in East Palestine, where Bannon was recording his show, and Ferrara threatened to "get his gun and shoot up the place." 
According to police, Ferrara was escorted from the premises by a security team.
Ferrara is then said to have fled in a car driven by Schroeder, who later drove the car into a solids-holding tank at the sewer plant, submerging it.
Ferrara was able to exit the vehicle, but Schroeder, who was inebriated, was trapped inside and was later liberated by cops.
Ferrara was discovered hiding behind a building and resisted arrest, according to WFMJ. 
While authorities were arresting Ferrara, Schroeder allegedly talked back to the policemen and became stuck in human feces, which required police to get her out before they arrested her as well.
Ferrara was released on bond after pleading not guilty to inciting panic, trespassing, disrupting public business, and resisting arrest.
Schroeder was released on bond after pleading not guilty to trespassing.
They are currently being held at the Columbiana County Prison.
East Palestine, Ohio is the American town dealing with the fallout from a Norfolk Southern 50-car train wreck on February 3 that spilled dangerous chemicals into the community.
Stay tuned to Prudent Politics.