Things are falling apart for Democrats after Trump was handed this legal win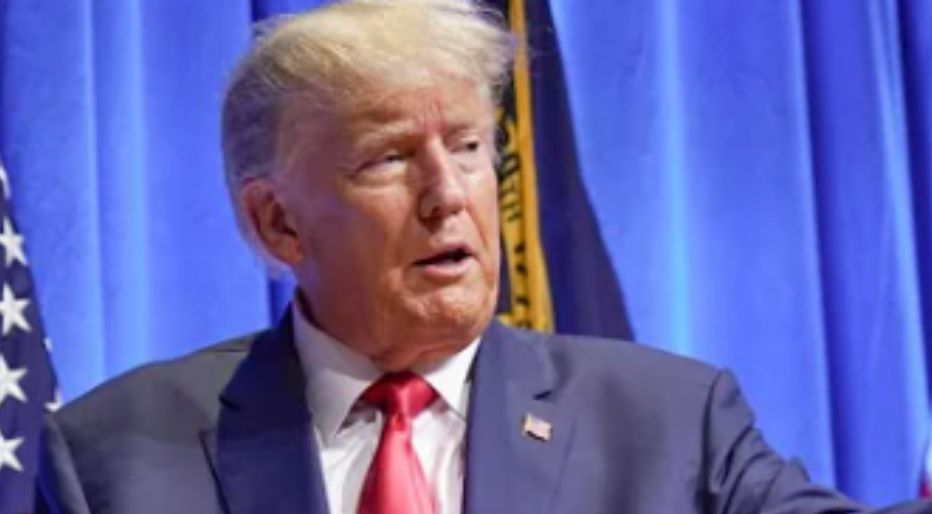 The Radical Left has been trying to take Trump down for years now. They are even weaponizing the justice system to achieve their goals.
But now, things are falling apart for Democrats after Trump was handed this legal win.
The judge in Trump's Mar-a-Lago document case has handed down a major win for Trump and his legal team.
Judge Aileen Cannon is the justice that is overseeing the classified document case against Donald Trump brought by the Department of Justice.
However, many were surprised when she announced that she may need to postpone the trial because of the DoJ's failures and setbacks.
NEW: Just left classified docs case hearing in Judge Cannon's courtroom. She will consider a modified trial schedule given numerous issues including voluminous discovery, discovery delays, late delivery of secure location to review evidence, and Trump's conflicting trial schedules.

— Julie Kelly 🇺🇸 (@julie_kelly2) November 1, 2023,
She has announced that she is frustrated with how things are going so far, and she has even attacked the DOJ's Jay Bratt because of his "level of understanding to these realities."
These frustrations stem from many issues including discovery delays, voluminous discovery, late delivery of secure location to review the evidence, and Trump's clashing trial schedules.
American Greatness senior contributor Julie Kelly stated that "bombshell revelations" include the fact that the "evidence" includes literal years of security footage from Mar-a-Lago.
I'll post a story soon but some bombshell revelations:

• Trove of evidence includes "years" worth of security footage from MAL

•Evidence of "extensive communications" btw White House, NARA, intel agencies and DOJ/Jack Smith prior to indictment to determine which files to…

— Julie Kelly 🇺🇸 (@julie_kelly2) November 1, 2023
Other reports detail that Trump actually even maintained his DOE security clearance related to at least one document until as recently as June of 2023.
However, despite the evidence and new findings, DoJ's Bratt insisted that the trial not be delayed and told Cannon that she "should not let the D.C. trial drive the schedule here."
It is absurd and unrealistic to force Trump's trial to happen so soon when the evidence includes years of security footage, over 1.3 million pages of evidence, along with countless other factors.
The Radical left merely wants to hold the trial at the most inconvenient time so as to interfere as much as possible with Trump's ability to campaign and run for president.
It will still be a few days until Cannon makes a final decision, but based off of her previous comments and actions, it seems clear that the Trump trial will be delayed.
Even with the Radical Left interfering in every possible way, Trump is still fighting to Make America Great Again.
This newest legal win is just the newest unraveling in the Democrat's plan to overthrow and undermine Trump.
Trump will continue to battle these legal cases in the face of threats from the Radical Left, and he has promised that he will not stop until he saves America.
Americans know the truth, and we know that the Democrats do not care about this great country or its citizens.
The Democrats know that unless they stop Trump from taking office again, their Radical agendas and ideologies will come to a halt.
Stay tuned to Prudent Politics for more updates on this story.