Trump smacked with outrageous ruling from a Democrat judge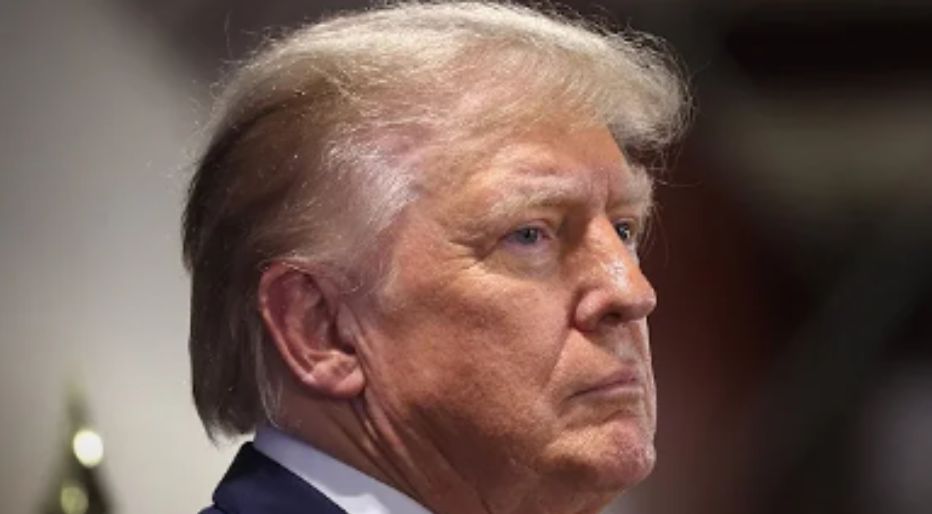 Donald Trump has been facing many legal troubles. And the left seems out to get him.
But now, Trump was smacked with an outrageous ruling from a Democrat judge.
A New York court recently ruled that Donald Trump had committed fraud, and the ruling has Trump furious.
On Tuesday, a New York judge that was overseeing a 250 million dollar lawsuit against Trump by NY AG Letitia James.
The judge ruled that Donald Trump had committed fraud by "inflating his net worth" which in and of itself is an outrageous claim.
Donald Trump was infuriated and took to his social media platform, Truth Social, to call the move an "Un-American attack."
"The widespread, radical attack against me, my family, and my supporters has now devolved to new, un-American depths, at the hands of a DERANGED New York State Judge, doing the bidding of a completely biased and corrupt 'Prosecutor,' Letitia James, who ran for office based on a 'GET TRUMP' platform, before even knowing anything about me."
The ruling is a win in the books for James and is certainly harmful to Trump and his image.
Trump's legal troubles seem to be completely biased and are solely a weaponization of the justice system by the Radical Left in order to not allow him as president again.
The politically motivated attacks are extremely unconstitutional and violate Trump's basic rights.
The rulings that have been passed down have been founded on lies, and the judges are all on the Biden payroll.
For example, the ruling that Trump inflated his net worth is absurd.
The judge who claimed that valued Trump's Mar-a-Lago estate at $13 million instead of the estimated $300 million.
These judges are so deep in the Biden's pockets that there is no hope of Donald Trump getting any true justice.
Donald Trump warned that "We are rapidly becoming a Communist Country, and my Civil Rights have been taken away from me."
And while some might think his words are a bit too strong, many see the truth in his warnings.
The Radical Left is controlling the narrative and using the judicial system as a weapon against their political opponents in order to silence them.
Americans are becoming increasingly worried as they fear they might be the next to have their rights stripped away from them by the Radical Left.
Donald Trump was right when he said, "This is Democrat Political Lawfare, and a Witch Hunt at a level never seen before."
Americans deserve a government of justice and honesty and not one of corruption and lies.
Stay tuned to Prudent Politics.