White House gives outrageous reply to reporter's question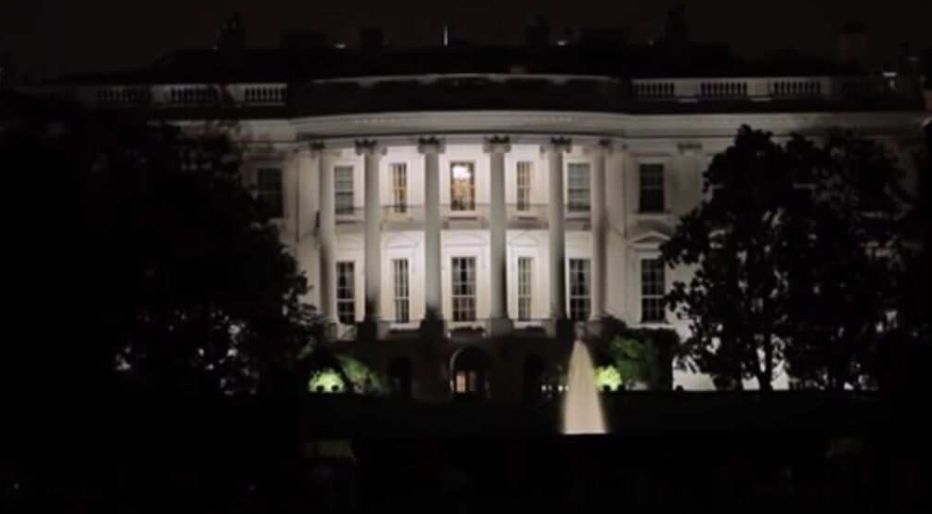 It is no secret that the country is going up in flames. Many citizens and reporters are demanding answers.
And the White House gave an outrageous answer to this reporter's question.
This past weekend, Biden was lounging on the beach during what is a terribly tragic time for America.
The Hawaii fires have been all over the news, but what has been strangely absent is any response from the White House.
Over the weekend, the death toll from the Hawaii wildfires reached 96 and hundreds of others remain missing.
In such a terrible time as this, many are looking to the White House for leadership, answers, and hope.
However, over the past week, there has been little word from the White House regarding the recent tragic fires.
On Sunday, Biden was approached as he sat lounging on the beach.
When he was asked about the rising death toll and tragedy in Hawaii, Biden gave his answer.
"No comment."
A White House reporter, Justin Sink, reported on the issue:
After a couple hours on the Rehoboth beach, @potus was asked about the rising death toll in Hawaii

"No comment," he said before heading home pic.twitter.com/Y0UmXirju9

— Justin Sink (@justinsink) August 13, 2023
No comment… that is the reply the American people get from the White House. There is no sympathy, no support, no hope. Just "no comment."
America deserves better than this. America deserves a leader that cares about the American people; not one that sits on a beach while an entire state is on fire.
Biden has promised no aid even as the damages are estimated to be over $5 billion.
On August 10th, Biden tweeted that "Jill and I send our deepest condolences to the families who lost loved ones in the wildfires in Maui. Our prayers are with those whose homes, businesses, and communities are destroyed."
That has been pretty much the only communication from the White House regarding the tragedy taking place in Hawaii.
Biden lounges on a beach while Americans suffer.
That seems to be the story of the Biden presidency. The American people have come to expect nothing less of Joe Biden and his administration.
In such a time of desperation, where can Americans turn for help?
Stay tuned to Prudent Politics as the story unfolds.