Biden has nowhere to hide after being caught explicitly funding terrorists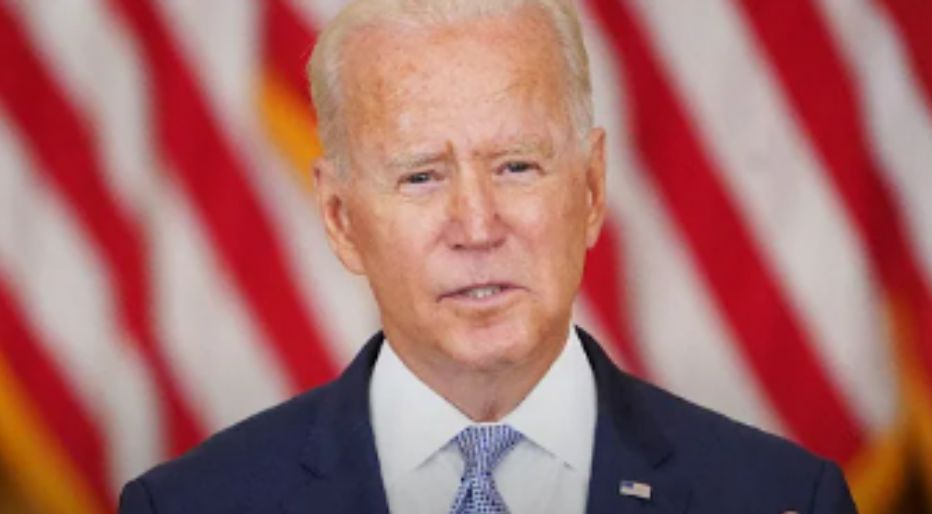 After what happened in Israel, many were hoping Biden would stop giving money to monsters. Well, that dream was short-lived.
But Biden has nowhere to hide after being caught explicitly funding terrorists
Joe Biden is a disgrace to Americans and the world, and he needs to be stopped at all costs.
His terrible leadership and horrible foreign policies are funding terrorist groups left and right; blood is on Joe Biden's hands.
Joe Biden recently decided to restore funding for the United Nations Relief and Works Agency (UNRWA) which is of course being painted by the left as a "noble" move.
However, the agency has been facing accusations of funding and fueling radical Islamist groups and anti-Semitic hate in Gaza for decades.
Due to the recent attacks in Israel, this agency has faced even more intense scrutiny recently.
Joe Biden's foreign policies have always been a disaster, but now many are wondering what his true motives might be.
U.N. agencies and globalist organizations delivered a collective "sigh of relief" on Sunday as they awaited the prospect of Joe Biden in the White House and a return to the unrestricted flow of U.S. taxpayer dollars. https://t.co/BF4yNEtD1U

— Breitbart News (@BreitbartNews) November 16, 2020
Iran, for decades, has supported Hamas in their goal of the complete and utter destruction of the Israeli state, and Joe Biden willingly gave them billions of dollars.
The horrifying attacks and the blood of hundreds of innocents is on Joe Biden's hands.
Joe Biden's administration has boasted that they have given hundreds of millions of dollars to UNRWA which has been heavily criticized for their support of radical terrorist groups.
State Department spokesman Ned Price said in February, "We've provided over $890 million for Palestinians, including over $680 in humanitarian assistance for refugees in the region through UNRWA … When Secretary Blinken was in Ramallah, he announced another $50 million in funding for UNRWA."
Under Trump, the United States cut funding to the agency when rumors surfaced that accused UNRWA of indoctrinating children and teaching them to hate Israel and Jews.
However, as soon as Biden took office, he immediately started up funding again for the agency associated with terrorist groups.
Breitbart claims that "years of evidence exists that, contrary to its claims of providing basic assistance to Palestinians, UNRWA has elevated pro-terrorist voices and indoctrinated children into jihad."
As far back as 2007, the Jewish Policy Center has warned against the acts of UNRWA.
They warned, "Today, as UNRWA provides assistance in Gaza, it is directly providing financial and material support to the Hamas terrorist organization."
Joe Biden cannot claim ignorance anymore. There is too much proof that shows he and his administration know the truth about this agency.
A U.N. Watch updated their investigation into the agency in March claiming that they found that the agency's schools "regularly call to murder Jews, and create teaching materials that glorify terrorism, encourage martyrdom, demonize Israelis and incite antisemitism."
Biden has knowingly funded terrorism and his acts are treasonous.
He is not fit to serve and should be removed from office immediately.
The American people must hold him accountable for his heinous actions and the blood of hundreds and thousands on his hands.
Stay tuned to Prudent Politics as we bring you the TRUTH that the Left tries to hide from you.