Biden's newest immigration scheme has American taxpayers outraged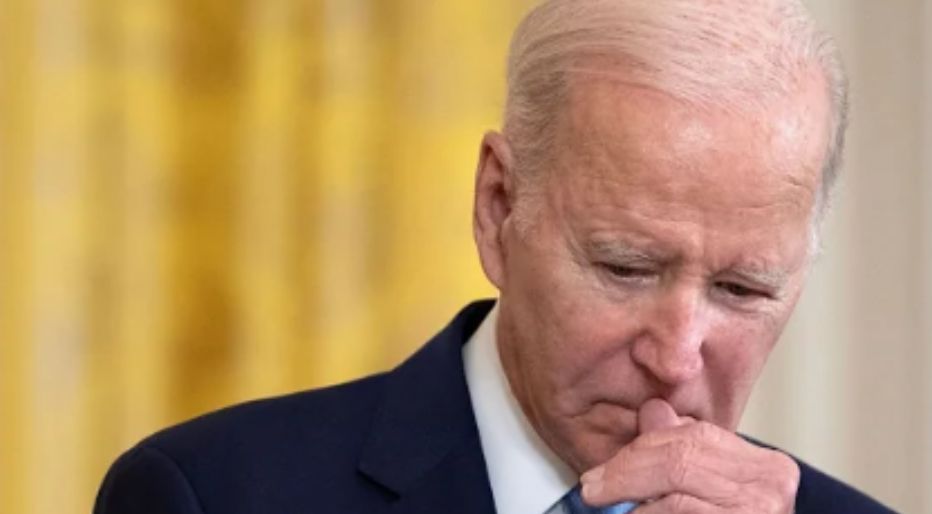 Joe Biden's handling of the immigration crisis in America has been a disaster. And leaders on both sides of the aisle are demanding a change.
But Biden's newest immigration scheme has American taxpayers outraged.
It is not news to anyone that Joe Biden and his entire administration have horribly failed with the immigration and border crisis in America.
But with more and more Democrats and allies begging Biden to change things, people were hopeful that he would maybe listen.
However, this newest announcement is the exact opposite of the sort of things that anyone wanted to hear.
Joe Biden has announced that he will be rolling out a new "welfare" program for 6 million immigrants monitored by ICE.
This program is going to cost American taxpayers billions of dollars and will cripple our economy even more than it already is.
Before Biden became president, ICE was overseeing 3.3 million immigrants, but since Biden has become president, that number is up to 5.7 million.
The Biden administration planned a program called "Release and Reporting Management" that will provide free food, housing, and medical services to illegal immigrants.
The program is being compared by many to "welfare for illegals" and will come from taxpayer money and will need billions of dollars to be funded.
American taxpayers are suffering immensely already under Joe Biden, and he wants to make things even worse for us.
Energy prices, gas prices, cost of living, groceries, etc. are all at record high prices because of Joe Biden, and his solution is to take even more from already struggling Americans and give it to illegal immigrants.
Former ICE director Tom Homan said, "The RRM [Release and Reporting Management] is just a push by the open border advocates to provide welfare benefits to 6 million people."
Homan further claimed, "They're going to give legal assistance to illegal aliens at the taxpayers' expense to fight the government."
According to an RFI form, all participants of the program will receive, "legal assistance; psychosocial services; therapeutic services; medical services; food and clothing banks; housing; public transportation information; parental information; education information; and repatriation and reintegration services."
The form also claims "These services are designed to increase participant compliance with immigration obligations through information, stabilization, and support. Services will be individualized to each participant's needs and may range from basic referrals to intensive direct assistance."
Joe Biden continues to prove his incompetence and frankly, his hatred for America and all Americans as he creates more and more issues that do nothing for Americans but destroy their lives.
Biden's actions are treasonous and are proof that he and his entire administration wants to dismantle and cripple America.
Americans are suffering more now than they have in decades, but Joe Biden continues to make things worse on purpose instead of trying to help in any way at all.
It is time for the American people to take the power back from these corrupt politicians and hold them accountable for their treason.
Stay tuned to Prudent Politics where we bring you the TRUTH even as the LEFT refuses to.