Joe Biden couldn't believe his eyes when he saw this attack from a prominent Democrat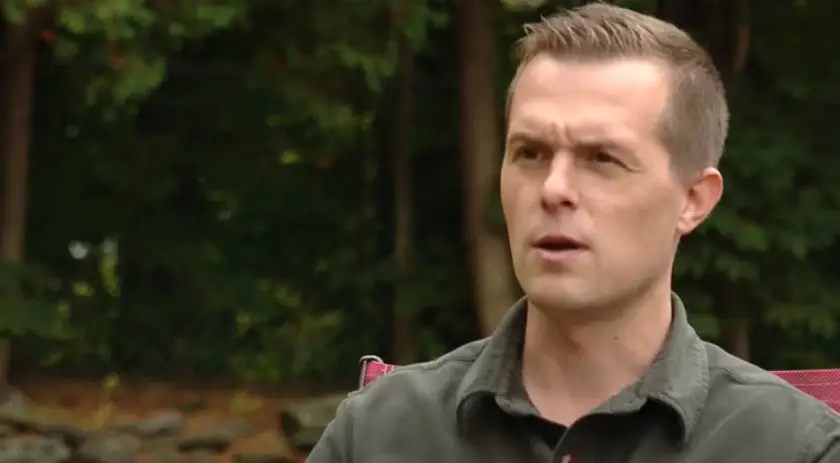 Joe Biden's presidency has been a never-ending fiasco. Even Democrats are beginning to criticize his job performance.
And Joe Biden couldn't believe his eyes when he saw this attack from a prominent Democrat.
President Joe Biden recently hosted an elaborate State Dinner for French President Emmanuel Macron at the White House.
Because of the pandemic, this was the first State Dinner permitted at the White House during Biden's presidency.
The dinner's red, white, and blue theme included the shipment of 200 live lobsters from Maine, which attracted unexpected criticism from Rep. Jared Golden (D-ME), who accused President Biden of undermining the state's lobster business.
"If the Biden White House can prioritize purchasing 200 Maine lobsters for a fancy dinner, [Biden] should also take the time to meet with the Maine lobstermen his administration is currently regulating out of business," Golden wrote on social media.
President Biden has been under fire from Golden for supposedly jeopardizing a unique whale that can become trapped in fishing gear by siding with extremist environmentalists.
According to the lobster industry, no whales have been entangled in any fishing gear since 2004, and no deaths have been attributable to lobster gear.
But that hasn't stopped efforts from left-wing environmental radicals who want to permanently shut down Maine's lobster industry.
Maine lobstermen are fighting these environmental zealots in court, and a federal judge has declared that the sector needs new tighter laws.
Rep. Golden previously accused Biden of failing to follow through on his campaign promise to defend the Maine lobster business since taking office.
"In 2020, while running for president, Biden pledged 'I will work to protect the livelihood and safety of the fishing community' in reference to lobstermen," Golden said in a statement.
"He has yet to take a single action to make good on that pledge."
The Biden administration's new whale protection policies are burdening Maine lobstermen with a slew of laws aimed to prevent entanglements.
"You cannot espouse being a president for working people while simultaneously overseeing the destruction of an entire blue-collar fishery and its community's heritage and way of life," Golden said of Biden.
"I implore you to recognize and oppose these proposed right whale conservation measures and to meet with Maine's congressional delegation as well as leaders of the lobster community to find common sense solutions to ensure that Maine's lobster and fishing industries and the right whales will survive for generations."
Whole Foods, owned by Jeff Bezos, has ceased selling all Maine lobsters, and marine sustainability groups are urging shoppers to avoid them due to whale worries.
In the Maine lobster fight, Joe Biden is once again standing with extremist environmentalists over hardworking, blue-collar Americans.
Stay tuned to Prudent Politics.