Key Republican drops jaws with this shocking betrayal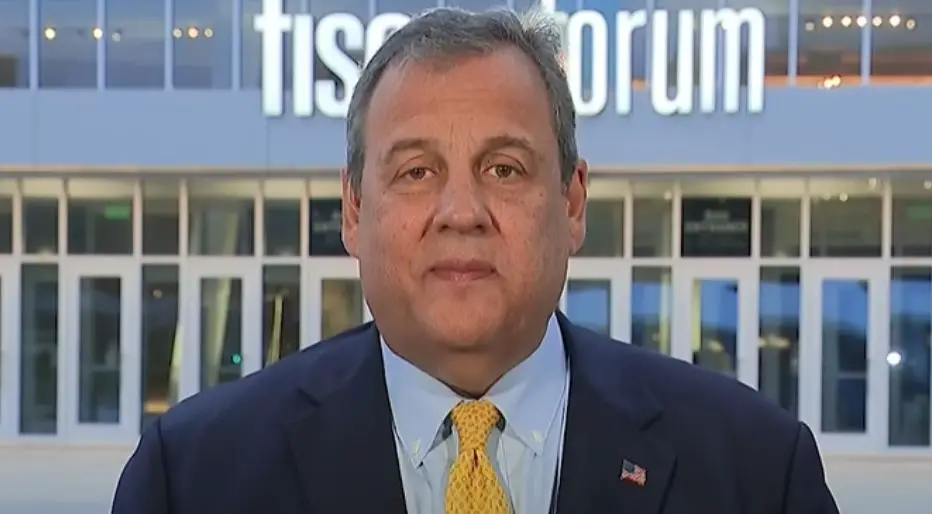 Politics has become a battleground, especially between Republicans and Democrats. However, it is becoming more common even within party lines.
And a key Republican drops jaws with this shocking betrayal.
Wednesday night was a major night across the nation as the first Republican presidential debate took place.
The night was already surrounded with controversy; the main one being Trump opting out of the debates.
While many were disappointed, there was still optimism for what the other candidates might have to offer.
At the end of the debate, Florida rep Byron Donalds had an interesting statement to make.
Rep. Donalds stated that the real winner of the debate was Donald Trump.
This came as a shock to many since Trump was not even there, but Donald's governor was.
Many considered this to be a betrayal of DeSantis by Donalds.
Donalds went on further to say, "It's not a two-person race at this point. In my view, it's a one-person race with a lot of other people in the race. And that's what I think really came out of this debate tonight. That's why I think in the grand scheme, Donald Trump is the winner of this debate. Nobody on that stage, from what I saw, really galvanized Republicans."
Another Floridian, Matt Gaetz, also agreed with Donald's statement and thought that Trump was the overall winner.
Two candidates on the stage, Asa Hutchinson and Chris Christie, both said they would not support Trump if he became the party nominee if he was convicted in court.
They were the only two on stage to make the claim.
While the opinions on winners and losers were certainly mixed, one sentiment is shared by many:
Donald wanted the candidates to spend more time attacking Joe Biden instead of each other.
While the support of Donald Trump is an important issue for many, many more Americans just want to know what will be done to ease their suffering.
In a time where the average American is suffering tremendously under Bidenomics, voters want to know what candidates will do to help.
Trump has addressed that issue and has no qualms going after Biden, which may just be even more of a reason why people are drawn to him.
Regardless of personal opinions on Trump, it is hard to deny his boldness towards opposition and his willingness to help the American people.
The people want change, and it's past time to vote out Biden.
Stay tuned to Prudent Politics for more updates on this story and more.