Major win for Trump in New York legal battle leaves Democrats panicking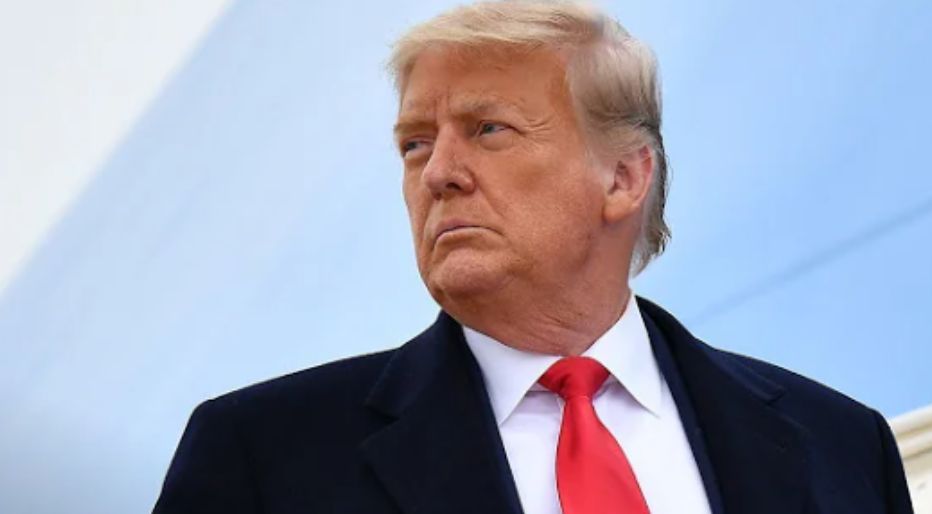 Democrats are doing everything in their power to interfere in the 2024 election and stop Trump from running again. But now things seem to be changing.
And there has been a major win for Trump in his New York legal battle that has left Democrats panicking.
Attorney General Letitia James sought to block four key witnesses that Trump hoped to bring forward in his New York trial.
However, the judge presiding over the trial rejected the Attorney General's attempts and said, "I don't want a retrial of this."
James asked Judge Arthur Engoron to stop Trump from bringing four key witnesses to testify in his defense because she claimed it would be "irrelevant" due to Engoron's partial ruling against the Trump Organization.
Yet, Engoron stated "I don't want a retrial of this case. I don't want to be reversed" and rejected AG James's attempts.
The Washington Examiner reports that "James had asked Engoron to bar testimony from Jason Flemmons, a forensic accounting expert, Steve Witkoff, a New York City real estate investor, Steven Laposa of Laposa Realty Advisors, and David Miller, an expert in insurance issues and underwriting."
Engoron stated that he would allow the witnesses but it would be "without prejudice to objecting to anything that may be irrelevant."
While some people may not view this as a legal win for Trump, it certainly is a step in the right direction, and people are becoming more and more optimistic.
Ever since the Radical Left started their attempts to trap Trump legally, he has been fighting back and refusing to give in to their agenda.
As the Radical Left has attempted to shut down every attempt by Trump to bring in fair witnesses and promote a fair trial, Trump has not stopped fighting.
Democrats have tried to silence Trump and stop him from speaking the truth, but even when threatened, Trump will not stop and he will continue fighting against these witch hunts.
The Washington Examiner states, "In September, Engoron found the former president, his sons Eric Trump and Trump Jr., and two Trump Organization executives liable for business fraud, and the trial is now largely intended to assess their penalties."
It continues by saying, "James seeks $250 million in damages and aims to ban Trump from conducting business in New York, where a concentration of the Trump Organization's premier properties are located."
This is just one of the four legal attempts by the Radical Left to stop Trump and bully him into submission.
Democrats know that if Trump continues to run for president, he will be voted into office, and they know that will be the end of their destructive policies.
Trump is fighting for America, and he is fighting for the future of this great nation.
If the left has their way, Democracy will fall completely and political rivals of the left will just simply be prosecuted and thrown into jail.
Americans cannot give in to the Radical Left, and we must continue fighting against their harmful agenda.
Democrats are starting to realize how much opposition they are facing, and they are understanding that the American people do not care about their absurd social agendas.
The American people want to be able to live again, and we want to be able to live securely and safely without the destruction of the left.
Stay tuned to Prudent Politics.