National Archive exposes Biden corruption for all to see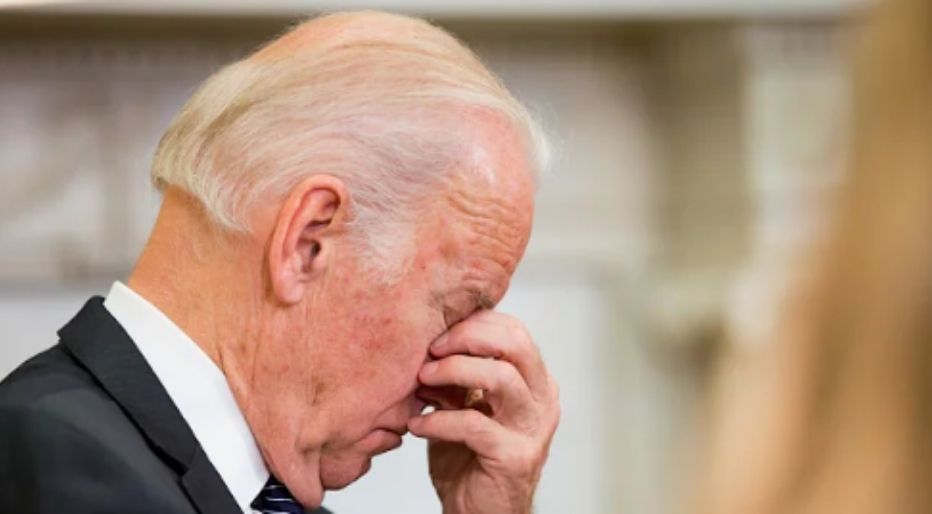 Biden has been a corrupt figure since even before he was elected President. He has constantly denied it.
But now the National Archive has clearly exposed his corruption.
The House Oversight Committee recently requested emails linked to Joe Biden's aliases from the National Archives in regards to the investigation into the Biden family's corruption.
The National Archives has over 5,400 emails and other records with ties to Joe Biden's aliases "Robert Peters", "JRB Ware", and "Robin Ware."
Joe Biden has claimed that there was an "absolute wall" between his family's foreign business and his political duties.
However, that statement was a flat-out lie.
There has been a copious amount of proof that Joe Biden was certainly interfering in his son's and family's foreign affairs.
These emails are just some of the proof, but they are a key part of exposing the truth to the public,
The aliases were used to discuss government information and discuss business with Hunter and his associates.
The Southeastern Legal Foundation filed a lawsuit to compel the National Archives to turn over the emails.
The foundation said "All too often, public officials abuse their power by using it for their personal or political benefit. When they do, many seek to hide it."
They went on further to ask for the emails and records to be released to the public so that the truth would come out.
"The only way to preserve governmental integrity is for NARA to release Biden's nearly 5,400 emails to SLF and thus the public. The American public deserves to know what is in them."
Many of these emails that have already been uncovered are frightening for the House Oversight Committee.
One alias was tied to an email from back in 2016 where Hunter Biden was CC'd in an email from Joe Biden regarding Ukraine.
Other aliases have been on people's radar for years.
It is unusual for a government official to use an alias when communicating within a government network.
"I've been suspicious ever since my office uncovered this fact back in 2021, and we have unfortunately gotten no response from the White House to the four letters that my office has sent on this matter. It is incredibly worrisome that Joe Biden continues to evade our oversight efforts surrounding his corruption," says Senator Ron Johnson.
Americans are concerned with the corruption surrounding Joe Biden and his entire family, and it is time for the whole truth to be exposed.
The National Archives need to release all the emails to the public, so that we may learn the whole truth and see the true extent of our President's corruption.
Stay tuned to Prudent Politics as we dive deeper into this developing story.